Worship: Knox United Church, Agincourt October 10, 2021
October 10, 2021 @ 10:00 am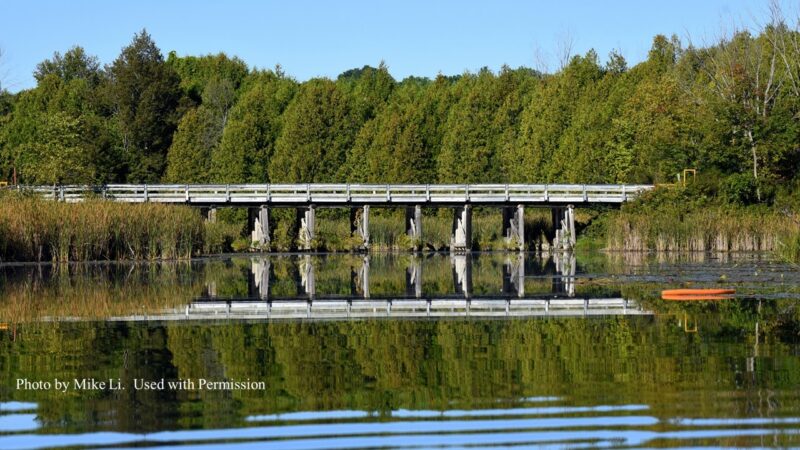 Sunday, October 10
Scripture: Mark 10:17-31
Rev. Bright Yun preaching
Message: What must I do?
A young person in the scripture addresses Jesus as "good," which Jesus then rebukes him. It was a traditional Jewish perspective that by keeping God's laws, a person would remain "right" with God. Jesus doesn't deny his Jewish background but challenges the young person (Jewish) to sell all his possessions and give them to the poor. It is not the Jewishness that makes you good but how we abandon many of the trappings of power, like wealth and material goods and become receptive to powerlessness to follow Jesus. What does it mean for today's believers to leave every "material things" behind and follow Jesus?
Please join our service at www.myknox.ca
Related Events