Worship – Knox United, Agincourt – Sunday, April 11, 2021
April 11, 2021 @ 10:00 am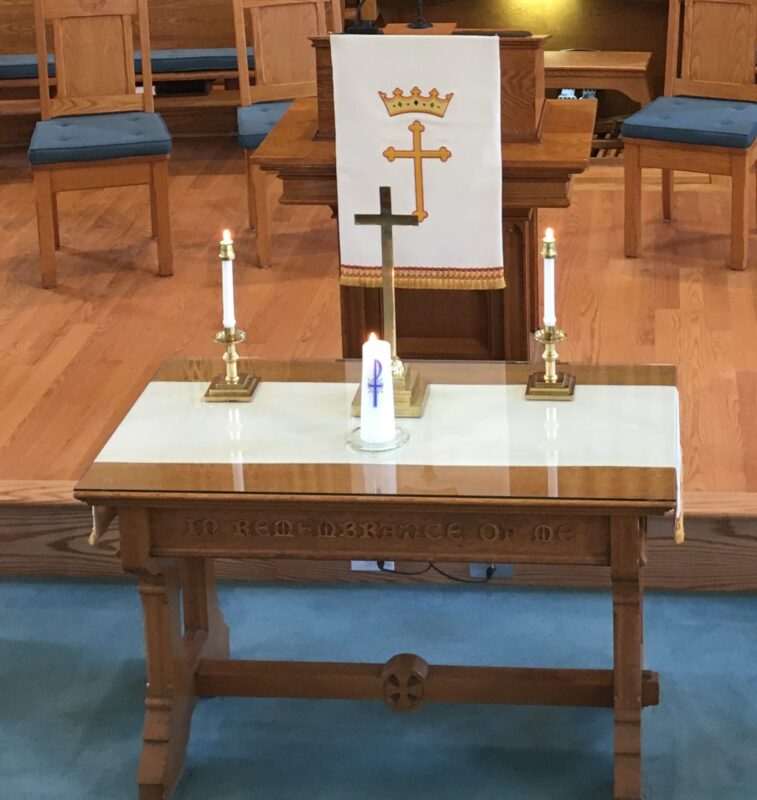 the scripture is John 20:19-31
Message: God Speaks In Our Doubt!
Thomas has gained for him the label "Doubting Thomas." "Unless I see the print of the nail in his hand and touch his side, I will not believe." But if we look carefully at the story, we can discover Thomas actually wanted to believe; he just had to see things with his own eyes. Thomas was a realist who wanted to be sure. Christ blames no one for wanting to be sure. Jesus did not condemn Thomas for his doubts. Jesus appeared again and said to Thomas, "Reach here your finger, and behold my hand!" And Thomas' faith became stronger and vibrant. Jesus shows up to a person who has doubt.
Please join our service at www.myknox.ca
Related Events