Worship – Knox United, Agincourt, May 9, 2021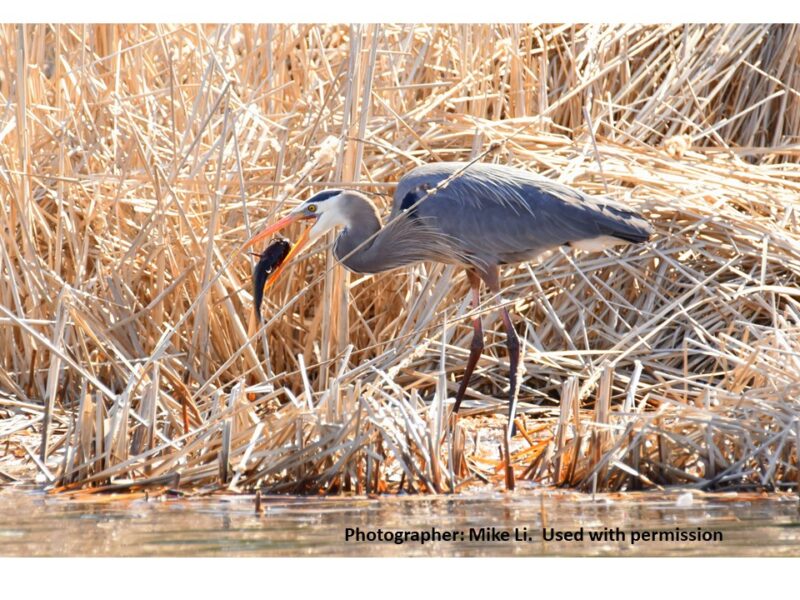 Sunday, May 9, the 6th Sunday of Easter
The scripture will be Psalm 98
Rev. Bright Yun's sermon title is Stay Joyful in Life!
Worship is a holy time, a sacred time, and the music we sing and listen to should reflect that. One way we make our worship holy and sacred is to "make a joyful noise to the Lord," by singing songs of praise. As music has the power to touch our hearts in surprising and transforming ways, the bible invites us to make a habit of singing for joy each and every day of our lives. God wants us to be joyful people.
Please join our service at www.myknox.ca
Related Events