Worship – Knox United, Agincourt, May 16, 2021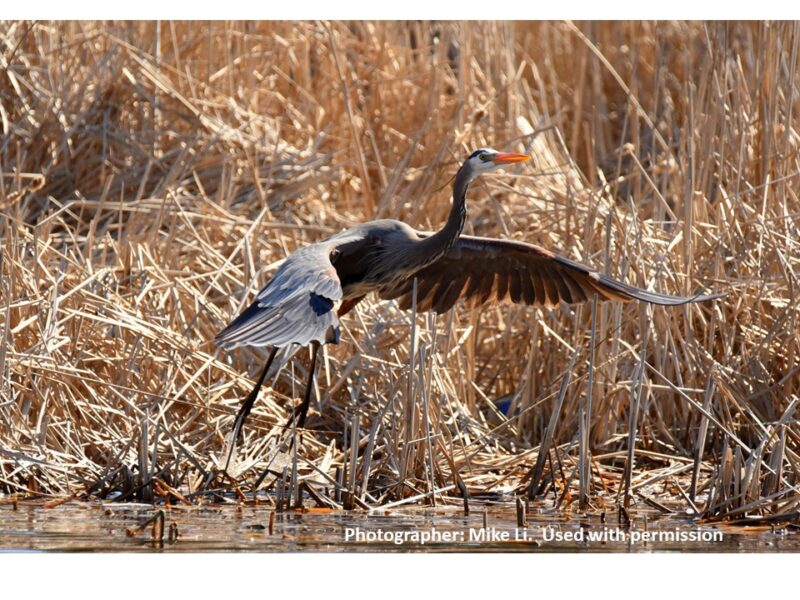 Sunday, May 16 (Seventh Sunday of Easter)
The scripture will be Acts 1:15-17 and 21-26
Rev. Bright Yun's sermon title is Who Do You Think You Are?
"They drew lots for them, and the lot fell on Matthias". This means Matthias has been chosen to fill the position of apostle which was vacated by Judas. The addition of Matthias to the apostleship accomplished the leadership for the people of God. When serving the church and the congregation, it is good/important to know that we're all called to serve and this calling is a sacred one. God has called each one of us.
Please join our service at www.myknox.ca
Related Events