Worship – Knox United, Agincourt: March 21, 2021
March 21, 2021 @ 10:00 am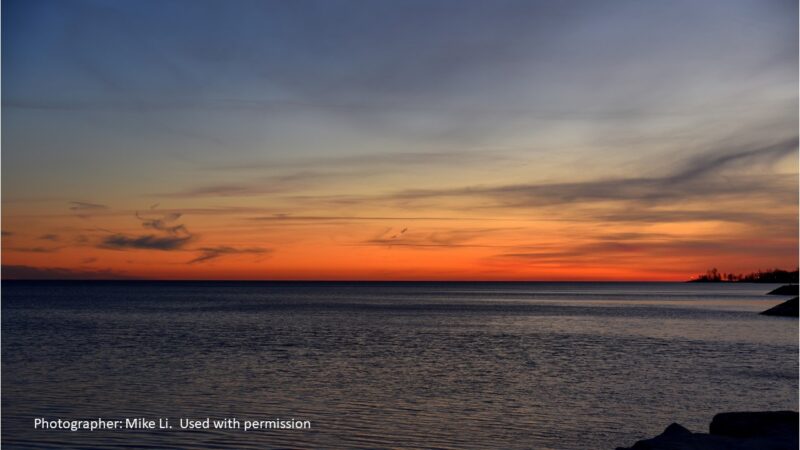 Sunday, March 21
– 5th Sunday of Lent
– International Day for the Elimination of Racial Discrimination
The scripture is John 17:21-23
Rev. Bright Yun's message title is "Better Together!"
The United Church of Canada has made a commitment to become an anti-racist denomination. Our commitment to racial justice includes right relationships with our neighbours and reconciliation between non-indigenous and indigenous people. It also means engaging in interfaith dialogue and speaking out against violence and discrimination rooted in racial and religious bigotry. Jesus prays, "You may all be one; as God is in me and I am in God." God's plan for us is for fellowship. When we come together in unity, I believe there is a commanded blessing.
Please join our service at www.myknox.ca
Related Events