Worship – Knox United, Agincourt: March 14, 2021
March 14, 2021 @ 10:00 am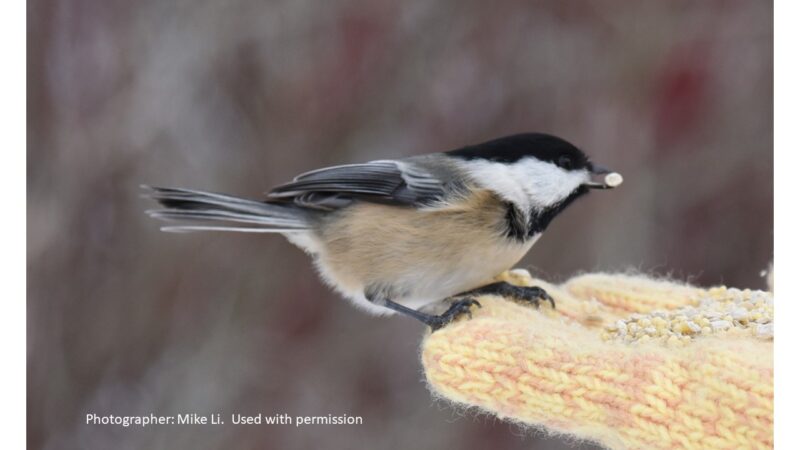 Sunday, March 14
– Fourth Sunday in Lent
The scripture is John 3:14-21
Rev. Bright Yun's sermon title is "So God loved the world…" that's you and me! – "God so loved the world"
In the later verses of this passage, there is condemnation and judgment. But above all, there is love, God's love. This passage confronts us with the question of our conception of God, our understanding of the fundamental nature of God. Is God a God of love or a God of judgment? Certainly throughout the bible, both are important and both are intrinsic to God's character. But in this passage, love wins.
Please join our service at www.myknox.ca
Related Events