Worship – Knox United, Agincourt – April 25, 2021
April 25, 2021 @ 10:00 am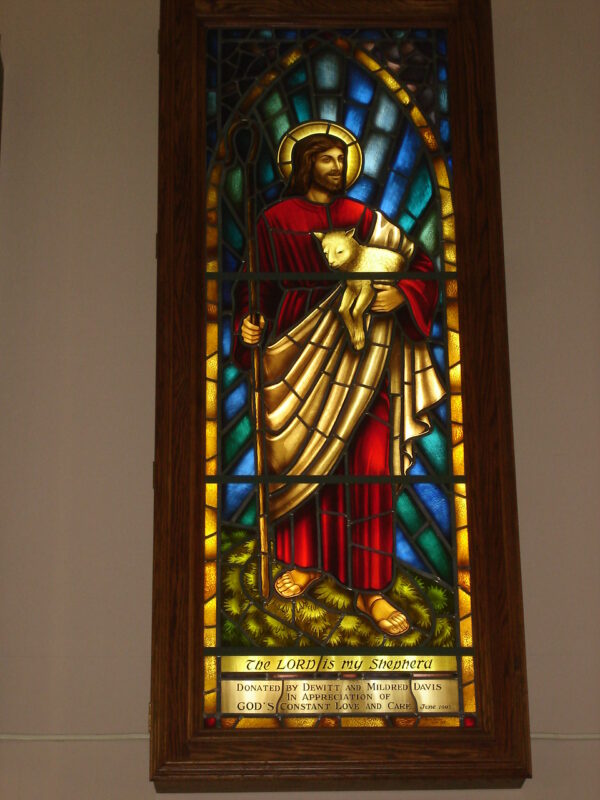 The scripture is Psalm 23
Message: If God is the Good Shepherd?
Psalm 23 flows with the theme of absolute peace and confidence. Picture this deep ravine… these ferocious animals are looking down as we walk through some people, imagine you walk through something like that. But we are not afraid because the shepherd is with us. We often worry about with the question, "what if?" We try to protect ourselves from going into the valley. But if the bible attests God is our shepherd, then I can even dare to go through the valley of the shadow just to see what's on the other side of it, to see what would happen along with the good shepherd.
Please join us for worship at www.myknox.ca
Related Events