Worship – Knox United, Agincourt
January 31, 2021 @ 10:00 am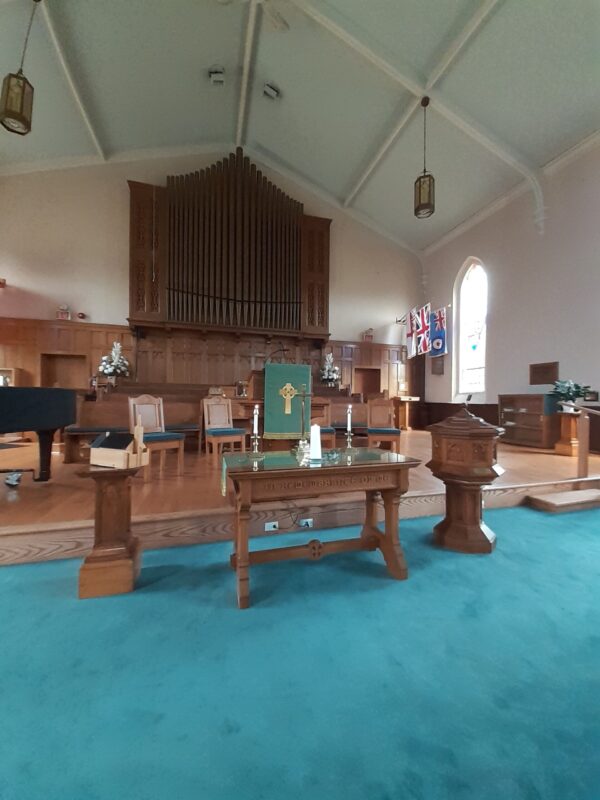 On Sunday, January 31, the Fourth Sunday after Epiphany, the scripture will be Mark 1:21-28
Rev. Bright Yun's sermon title is 'Jesus with Authority!'
We don't like the word "authority." In life, we see how many people abuse their authority; parents, teachers, government, and sometimes even the church. The Bible speaks of the importance of authority and also the struggle with authorities. In Mark, Jesus commands the unclean spirit to leave the man and the spirit leaves. The disciples struggle to express what they just see. It is a different scale and power. It shows that their expectations of religious teachings do not include the power to deal with unclean spirits.
Jesus' authority is not just about ordering life but shaping the world. It is not an authority that crushes but makes us flourish.
Please join our service at www.myknox.ca.