Worship – Knox United, Agincourt
January 24, 2021 @ 10:00 am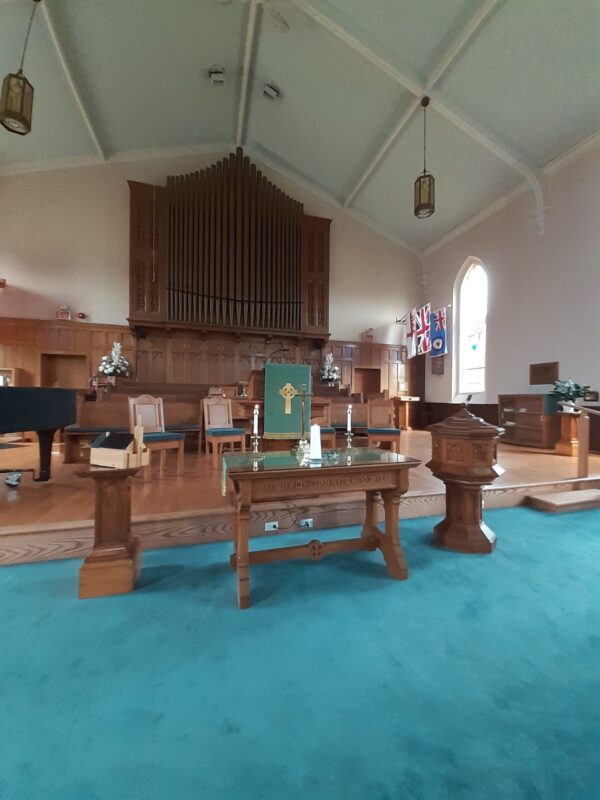 On Sunday, January 24, the Third Sunday after Epiphany, the scripture will be Jonah 3:1-5, 10
Rev. Bright Yun's sermon title is 'A Second Chance with God'
Many in the bible receive a second chance to do what God calls them to do. Adam and Eve sin in the garden and God covers them; Moses murders a man and God calls him; Elijah quits and complains, then God re-commissions him; Peter denies the Lord and then God uses him at Pentecost; Jonah does not go to Nineveh as he was called to do but God calls him again to Nineveh… God continues the work God intends.
God doesn't give up on God's people. We might as well do the same, giving people a second chance and forgiving one another.
Please join our service at www.myknox.ca.