Worship – Knox United, Agincourt
January 17, 2021 @ 10:00 am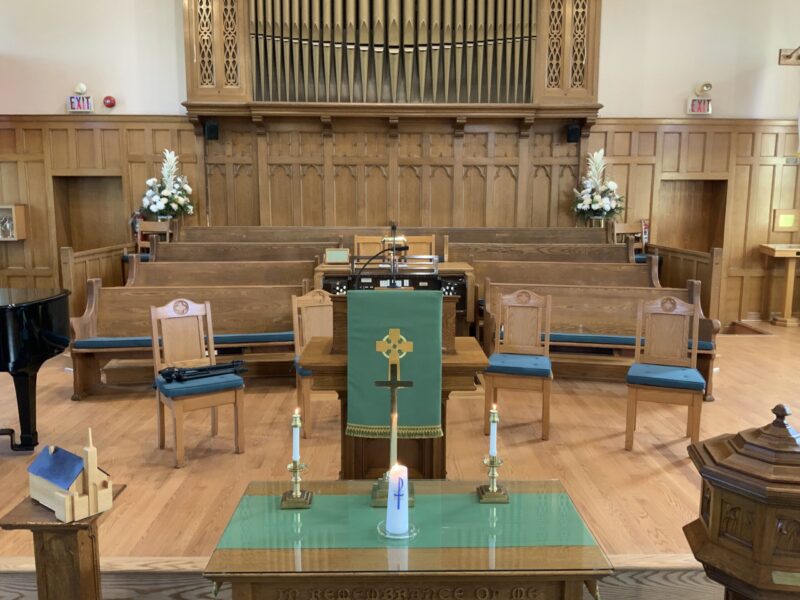 On January 17, 2021, the 2nd Sunday after Epiphany, the scripture will be 1 Samuel 3: 1-10.
Rev. Bright Yun's sermon title is "The One God Speaks To".
In the Old Testament, God frequently speaks directly to people. God talks with Adam and Eve in the Garden of Eden; God warns Noah and tells him to build an ark; God tells Moses to lead Israel; and God also speaks to Samuel.
The bible suggests that God is still speaking but no one is listening, as Samuel was confused about God's calling. The truth is that it's God's word(s) – the voice we can trust in this noisy world.
Please join our service at www.myknox.ca.