United Fresh Start Webinar
October 24, 2019 @ 7:00 pm

-

8:30 pm

Free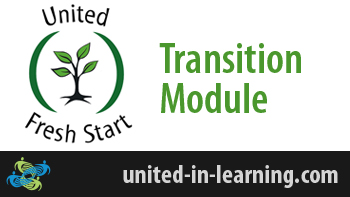 Joe Ramsay and Adam Hanley offer a introduction to the United Fresh Start program by presenting a Transition workshop.
United Fresh Start is a curriculum with over 20 modules that teach ministers and community of faith leaders critical strategies for working effectively together. It contains proven methods based on the work of organizational leadership experts. The program covers key topics, such as entering new systems, conflict management, family systems theory, polarity management, church size theory, and adaptive leadership. Together, ministers and community of faithleaders gain a unified understanding of leadership expectations, role clarity, and the use of power and authority. The program helps create a united fresh start for the pastoral relationship and prepares you for effective mission and ministry together.
Until now, United Fresh Start has been offered as a face-to-face program. United-in-Learning is excited to bring this proven curriculum to an online audience. Come experience the Transition Module for yourself. See what a difference it can make in your own congregation. Get a taste of the United Fresh Start program and see whether it might make sense for your congregation to sign up for more moduals in the future.
To begin with we're offering the "Transition Module" online. Understanding the difference between change and transition will help participants recognize individual and group dynamics in times of change and equip them to respond accordingly.
Who Should Come
Ministry Personnel
Board/Council members — consider watching as a group!
Members of the Ministry & Personnel Committee
Related Events