Springfest @ Birchcliff Bluffs United Church
May 11, 2019 @ 9:00 am

-

12:30 pm

Free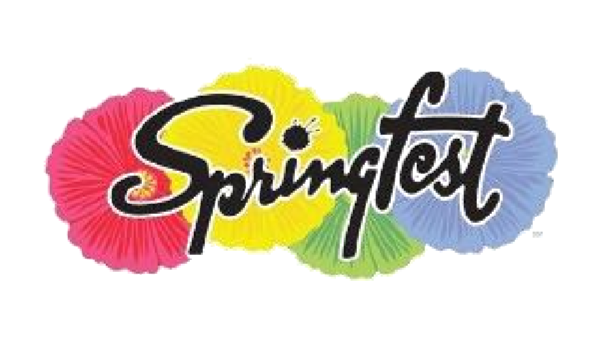 Seasonal inspirations for spring and summer will abound as Birchcliff Bluffs United Church, 33 East Rd Scarborough (Warden Ave and Kingston Rd) holds its annual SpringFest.  The event will run Saturday, May 11, from 9 a.m.-12:45 p.m.  Michelle Threndyle, owner of the Rural Gardener, will discuss the many uses of herbs in the garden and demonstrate how to create an herb planter at 10 a.m.  Starter and household plants will be available for ready-to-get-going gardeners.  Toys and gear for summer playtime will be available for sale as well.
Once you've checked the outside offerings, head down the ramp on East Rd. to the church basement.  Two kinds of breakfast sandwiches and hot coffee will provide just the energy you'll need to sort through secondhand goodies and treasures and to browse the book table for your summer reading.  Delicious home baking will be available for purchase.  Try your luck at our multi-item "you choose" draw.  Prizes will include an herb planter, a child-themed basket, a massage, and Scarborough Theatre tickets.  The church's Boutique, loaded with gently used clothing, will be open for your shopping convenience.  We'd appreciate it if shoppers could bring their own bags so we can be environmentally friendly.
As part of the church's ongoing fundraising efforts, we will collect recycling.  Bins will be available at the church to accept donations of insulated wire, brass, copper, aluminium (everything from pop cans to foil plates), stainless steel (including the kitchen sink!), lead, and nickel.  As well, batteries, electric motors, televisions, computer components, and E-waste items can also be dropped off.  Paint cans and light bulbs cannot be accepted. And, after all the donating, browsing, and shopping, it will be time to refuel with seasonal fare.  BBQ hot dogs, sausages, and hamburgers will be on the menu for lunch.  Enjoy!