Music Available – Free
October 1, 2021

-

October 31, 2021

Free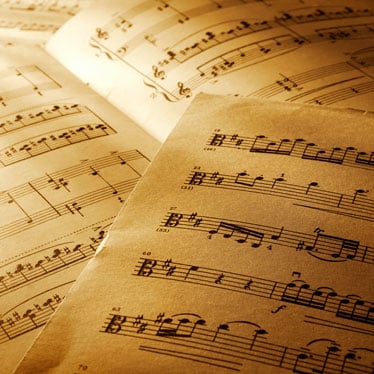 Hello All:
Please help us find a good home for some music which has been sitting in our church stores for too many years now.  There are some Christmas, Easter and Advent Cantatas and anthems. There are children's church musicals, copies of the Messiah, some hymn books (older versions) and other miscellaneous copies. This was about four tall filing cabinets worth.
Bill McArton, our organist, has sorted through some of the stuff already, and advised us to recycle some of the older and theologically dubious stuff. Still, there are many choir sets (up to thirty copies) of music you could be using in your churches.
If anyone is interested in coming up to Parry Sound to take some of this off our hands, we would welcome you wholeheartedly. We want to have the music gone by the end of October, and the rest shall be disposed of as best we can.
We also have a set of pedals, worked through reed switches and magnets. It is a foot-operated , 2 octave pedal board once used by Bill in a Jazz group he played with. It will need some tweaking ( a screwdriver and some glue should be sufficient) to be up and running again. This, too, is being offered, free-of-charge, to anyone willing to come and pick it up.
Please contact:
Kaity Thompson, Office Administrator
St. James United Church & Mary Street Centre
24 Mary Street, Parry Sound, ON P2A 1C9
705-746-8553 (office) stjames@cogeco.net   StJamesPS.com
Related Events