Knox United Church, Agincourt Online Worship, September 5, 2021
September 5, 2021 @ 10:00 am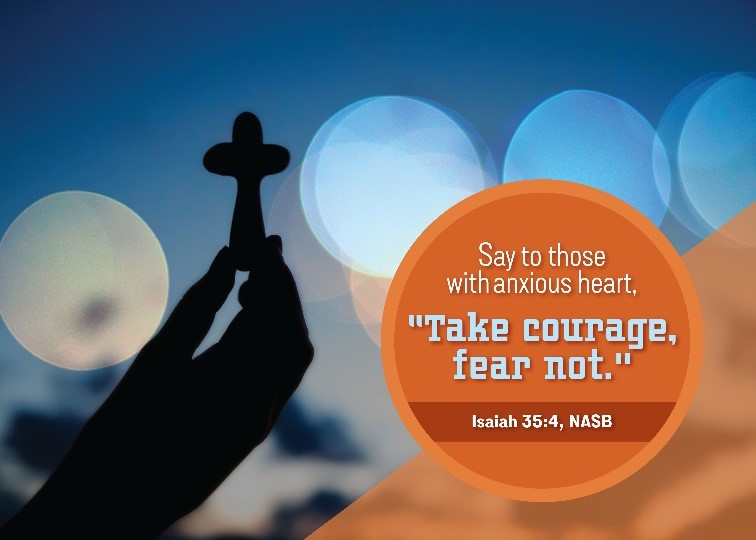 Labour Day Sunday, September 5, 2021
Scripture: Isaiah 35:4-7
Preacher: Rev. Bright Yun
Message: Activating Faith over Fear!
Who needs to hear the word of strength and courage these days? Isaiah encouraged the already discouraged exiles in saying, "Strengthen the weak hands and make firm the feeble knees. Say to those who are of a fearful heart, do not fear! God will come and save you ." (Isaiah 35:3-4) The Israelites in the wilderness experienced the dark and dry spaces of their souls and were definitely in need of words of strength and courage to deal with their troubles. Alone, their hands are weak; their knees feeble; and their hearts are fearful. The promise is that the divine presence continues to be a guiding and loving presence even in our seemingly wilderness. Truly, in our wilderness, we should active faith, not fear.
Please join us for worship Sunday morning at 10 am, www.myknox.ca. The service is available any time during the week.
Related Events