Knox United Church, Agincourt Online Worship, September 26, 2021
September 26, 2021 @ 10:00 am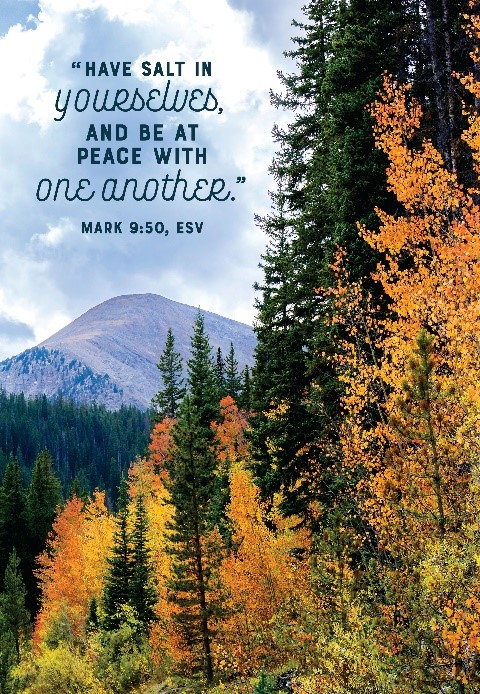 Sunday, September 26
Scripture: Mark 9:38-50
Preacher: Rev. Bright Yun
Message: Let Your Light Shine!
Jesus wants the disciples to be people of godly character – the term "qualities of salt" in verse 50 refers to people who are righteous and pure. God wants us to live in peace with each other in our local communities as well as with other believers even if we do not recognize them as being in "our group." Two clear commands – to be at peace and to have a godly influence on those around us. Our obedience to these two commands is needed so very much in our worldly surroundings in which we now find ourselves.
Please join us for worship Sunday morning at 10 am, www.myknox.ca. The service is available any time during the week.
Related Events