Knox United Church, Agincourt Online Worship, September 19, 2021
September 19, 2021 @ 10:00 am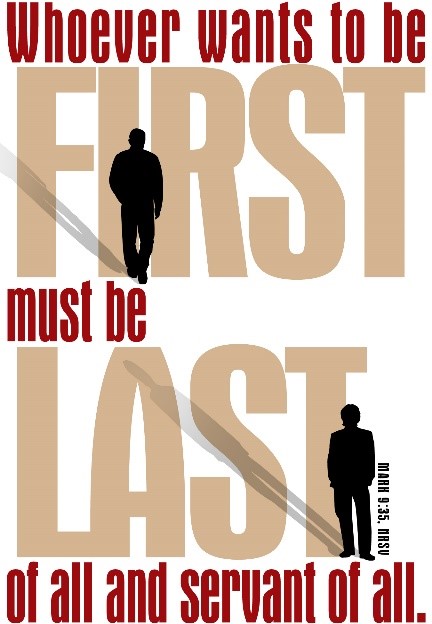 Sunday, September 19
Scripture: Mark 9:30-37
Preacher: Rev. Bright Yun
Message: Be a Good Example!
It has been said that Jesus came proclaiming an upside-down kingdom. What Jesus said and taught turns our way of thinking on its head. He said things like, if you want to live, you must die; and if you want to save your life, you must lose it. The ways of Jesus are counter-intuitive and counter-cultural. In Mark 9, Jesus says that the way to greatness is the way of service. Christ invites us to live the greatness of humility.
Please join us for worship Sunday morning at 10 am, www.myknox.ca. The service is available any time during the week.
Related Events