Knox United Church, Agincourt Online Worship, September 12, 2021
September 12, 2021 @ 10:00 am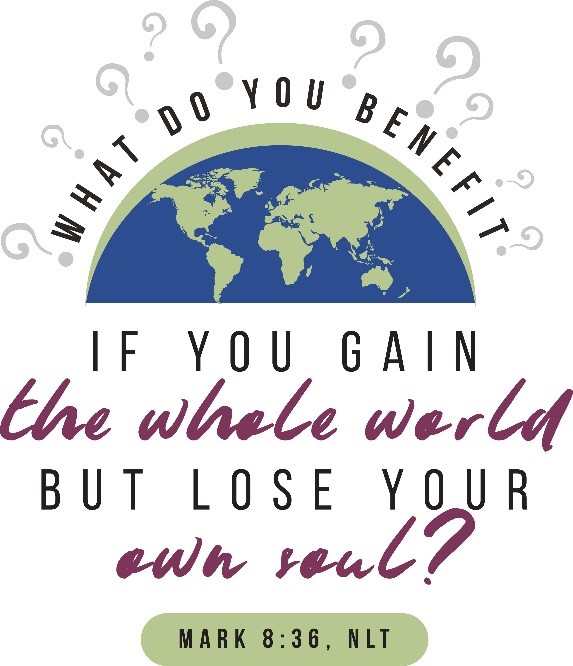 Sunday, September 12
Scripture: Mark 8:27-38
Preacher: Rev. Bright Yun
Message: Why Am I Here?
Much of our faith journey is given to reminding one another what is true and encouraging one another to keep believing. Through the first eight chapters of the gospel, Mark does exactly that, declaring that Jesus is no ordinary person. Moreover, we come to a significant transition as Peter makes the confession, "You are the Christ!" (Mk 8:29) In this story, Jesus opens blind eyes but more importantly, Jesus tries to open the disciples' spiritual eyesight. In so doing, Jesus challenges them to expand their vision to be followers of the Christ. In short, Jesus challenges the disciples to live the Christ-like-life.
Please join us for worship Sunday morning at 10 am, www.myknox.ca. The service is available any time during the week.
Related Events