Knox United Church, Agincourt Online Worship, August 8, 2021
August 8, 2021 @ 10:00 am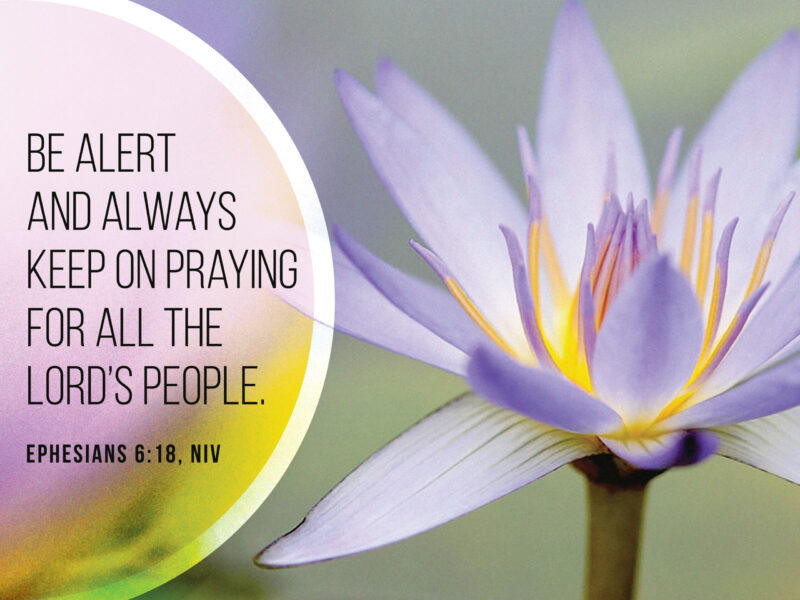 Sunday, August 8 11th Sunday after Pentecost
Scripture: Ephesians 6:10-20
Preacher: Rev. Bright Yun
Message: Pray for Others!
The Apostle Paul reminds us to keep on praying. He believes that when God's people pray, it "stirs up the enemy" as he suggests, "Pray in the Spirit at all times in every prayer and supplication (v. 18)." When it comes to spiritual warfare, there are no short cuts. It is a daily battle. Daily, we have to call on God and confront the enemy. And Paul also asks, "Pray also for me," so that he may fully become what he is meant to be as an apostle. The power of prayer, described here in Ephesians 6, should never be underestimated; we can defeat our enemy and fully become what we're meant to be through prayer.
Please join us for worship Sunday morning at 10 am, www.myknox.ca. The service is available any time during the week.
Related Events