Knox United Church, Agincourt Online Worship, August 29, 2021
August 29, 2021 @ 10:00 am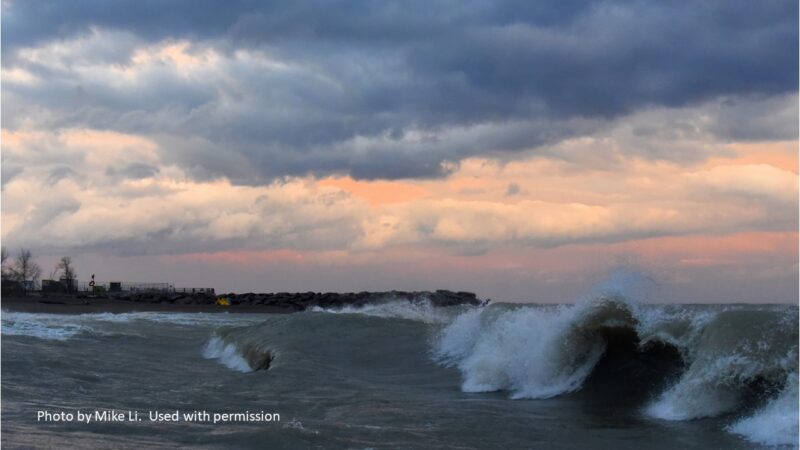 Scripture: Mark 7:1-8, 21-23
Preacher: Rev. Bright Yun
Message: Handling Criticism!
Criticism can drag us down. One reason criticism upset us so much is that we sometimes know some of it is deserved (maybe not!). We may find ourselves disturbed when we're criticized. And the truth is if we are ever going to accomplish anything in this world, we are going to be criticized. Believers are not exempt from criticism either. Jesus was criticized for eating with sinners, for healing on the Sabbath, and on and on. One time he was criticized because his disciples were eating without properly washing their hands (v. 3). The way Jesus handles criticism is not to respond directly, but to simply say, "Their hearts are far from me (v. 6)." Instead of lashing out and hurting people who criticize him, he speaks the truth about their heart. When we're criticized for any reason, do not let criticism get the better of you, let's see what the heart issue is about and face it with the resources available to move ahead in spite of it.
Please join us for worship Sunday morning at 10 am, www.myknox.ca. The service is available any time during the week.
Related Events