Knox United Church, Agincourt Online Worship, August 15, 2021
August 15, 2021 @ 10:00 am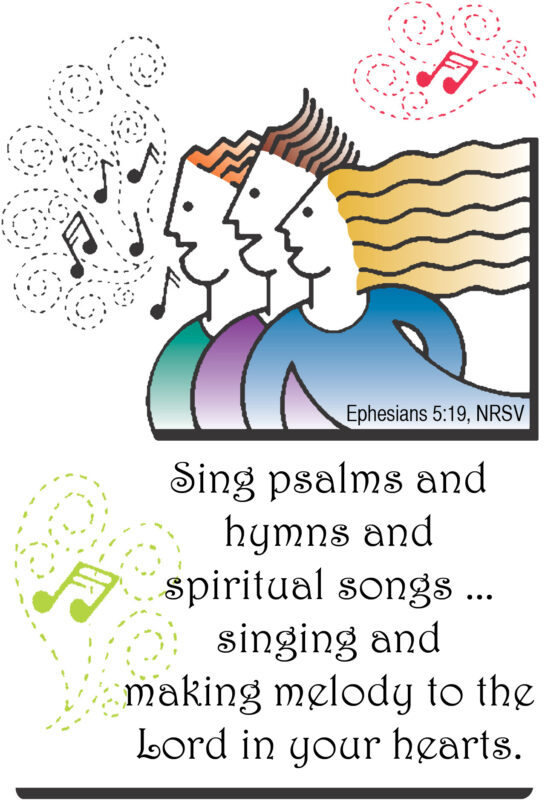 Sunday, August 15 12th Sunday after Pentecost
Guest Preacher: Paul Stott
Paul, a Licensed Lay Worship Leader in Shining Waters Region, has been a member of Trinity-St. Paul's United Church for over 70 years. Paul has written several hymns and believes strongly that hymns are an important source of theology for Christian worshippers.
Scripture: Ephesians 5:15-20
Message:
The service will be a reading of A Song of Faith, our most recent and contemporary faith statement. Prayers, hymns, and the other elements of our liturgy will be interspersed throughout the reading. The hymns have been selected to reflect, augment, and perhaps even challenge the theology expressed in A Song of Faith.
Please join us for worship Sunday morning at 10 am, www.myknox.ca. The service is available any time during the week.
Related Events