Knox United Church, Agincourt Online Worship, August 1, 2021
August 1, 2021 @ 10:00 am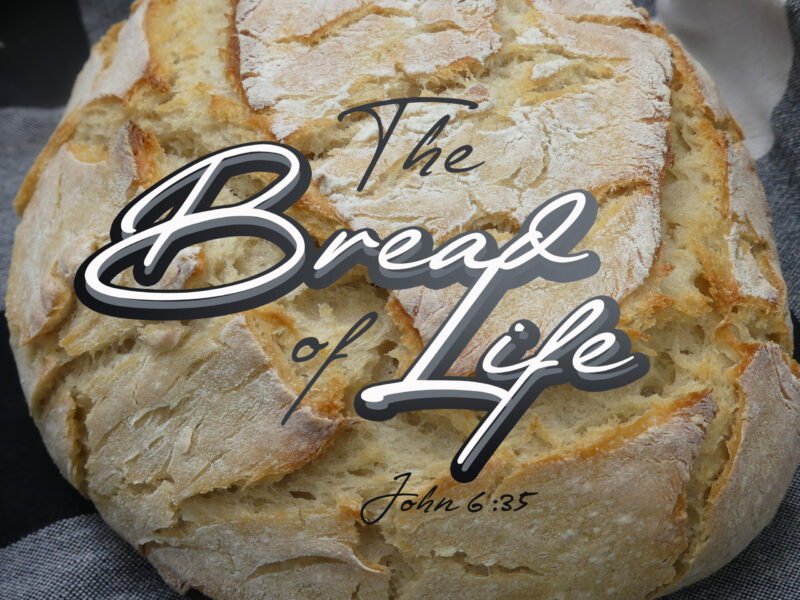 Sunday, August 1 Civic Holiday weekend
Scripture: John 6:24-35
Preacher: Rev. Bright Yun
Message: Be Confident in What You Have!
"You are what you eat" was a popular saying in the 1960's. It's not simply about the food but is also a deeply religious idea. Behind all our hungers, desires, and longings is our desire for God, the divine presence. Jesus says, "Do not work for the food that perishes, but for the food that endures for eternal life." He is talking about spiritual food that satisfies – the bread of life that produces joy, peace, humility, surrender, unity, beauty, and generosity, our spiritual fruit. May we all take that food as the disciples ask, "Sir, give us this bread daily" (Jn. 6:34).
Please join us for worship Sunday morning at 10 am, www.myknox.ca. The service is available any time during the week.
Related Events