Christianity and Environmental Apocalypse: Lessons from the Nineteenth Century
December 2, 2021 @ 12:00 pm

-

1:30 pm

Free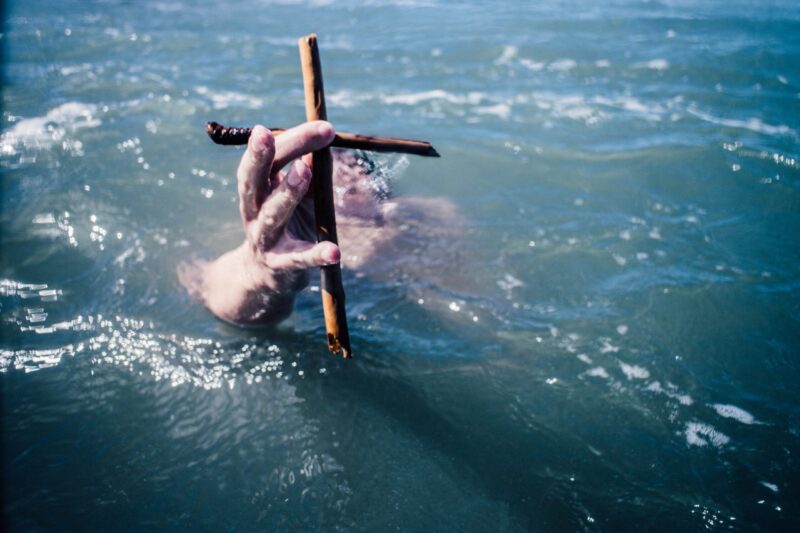 Online, Free, Registration Required (REGISTER HERE: https://forms.office.com/r/G6jyWPpNBC )
Featuring Matthew Dougherty (Assistant Professor, Teaching Stream in History of Christianity and Instructional Design, Emmanuel College) and moderated by the Rev. Murray Pruden (National Executive Minister for Indigenous Ministries and Justice for The United Church of Canada).
Church leaders in North America now confront an environmental crisis that already shapes our lives and seems to threaten apocalyptic destruction. However, as many Indigenous authors and scholars — including Nick Estes (Kul Wicasa), Kim TallBear (Sisseton Wahpeton Oyate), and Cherie Dimaline (Métis) — have pointed out, colonialism has already brought apocalypses to North America that are intimately connected to the current crisis.[1]
In this presentation, historian of religion and empire Matthew W. Dougherty uses this insight to re-examine Protestant settlers' attitudes toward the environment during the nineteenth-century colonization of the Great Lakes region. Focusing particularly on the predecessor bodies of the United Church of Canada, Dougherty shows how their approaches to nature were neither purely utilitarian nor entirely reverent, but instead reflected the entanglement of Christian theologies with colonial approaches to economics, agriculture, and land tenure. Considered anew, these histories offer both lessons and cautions for Christian leaders seeking to confront the contemporary crisis.
[1]
Nick Serpe "Indigenous Resistence is Post-Apocalyptic, with Nick Estes" Dissent July 31, 2019 https://www.dissentmagazine.org/online_articles/booked-indigenous-resistance-is-post-apocalyptic-with-nick-estes
Kim TallBear "A Sharpening of the Already Present: An Indigenous Materialist Reading of Settler Apocalypse 2020," Speaker Series, Department of Political Science, University of Alberta, October 2020. https://www.youtube.com/watch?v=eO14od9mlTA
Cherie Dimaline "Survival" The Walrus Feb 21, 2020 https://thewalrus.ca/survival-cherie-dimaline/
Photo by Tim Marshall on Unsplash
Related Events