Ministry and Personnel Committees
Ministry and Personnel (M&P) Committees in pastoral charges are responsible for supporting, overseeing, and supervising ministry personnel and lay staff.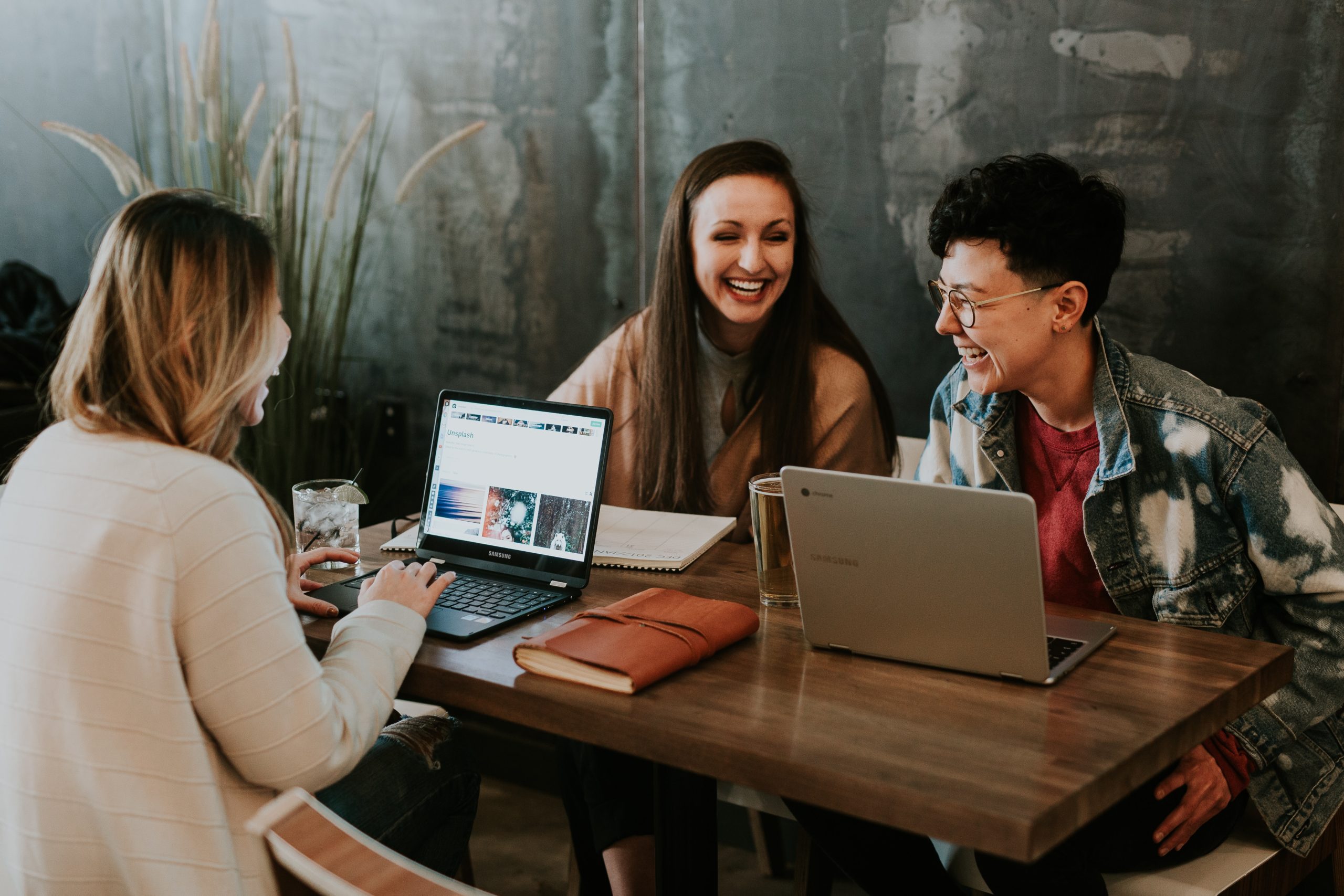 Annual Assessments
Managing Lay Employees
Contract Template Lay Employee Word  
Job Description Template for Lay Employee PDF  
Nine Tips for Managing Lay Employees PDF  
Sample Interview Questions for Lay Employee
Sample Letter of Offer for Lay Employee Word  
Sample Performance Appraisal for Lay Employee (1) Word  
Sample Performance Appraisal for Lay Employees (2) Word  
Vacation Facts Lay Employee PDF  
United Church of Canada Restorative Care Plan Road map PDF  
Quick Links
Frequent United Church of Canada links for Communities of Faith
Governance and Admin
Finance 
M+P
Pastoral Relations
Property
Stewardship
Worship 
M&P 101 Workshop
On June 3, 2020, Shining Waters' Pastoral Relations Minister's, Dale Hildebrand and Todd McDonald, facilitated an introductory workshop for new M&P Committee members. 
Questions
Can members of the same family/married be on the M&P committee together?
There is nothing prohibiting two members of the M&P committee being married or from the same family.  It may not be good practice because the married couple or family members may feel obligated to have the same opinion and therefore conversation could lack diversity.  However, we recognize that some communities of faith are small and may have no other choice. 
Isn't the Minister a member of the board?
Yes, the minister is a member of the Board.   The minister is part of what constitutes quorum for a governing body. 
When/where can we send all of our questions?
Dale Hildebrand (south of highway 407) dhildebrand@united-church.ca 416-231-7680, ext. 6261
Todd McDonald (north of highway 407) tmcdonald@united-church.ca  1 800-268-3781 or 416 231-7680, ext. 6235 
Do meetings with M&P count as part of a lay person's weekly/monthly hours?
Yes, meeting with M&P committee is a work meeting. 
Resources
Principles of Feedback
Principle #1: Feedback is a regular practice. It just doesn't happen when there is a problem. Positive feedback, appreciation is an important counterpoint when difficult feedback needs to happen. (90% positive to 10% constructive feedback)

Principle #2: Focus on the issue and not the person (stay curious). It's important to distill the feedback you want to give to make sure it's about an objective issue that can be worked on.

Principle #3: Does the issue concern the staff person or does the feedback belong with a church committee or someone else?

You will find more about giving and receiving feedback in the Resources for Ministry and Personnel Committees, page 11.