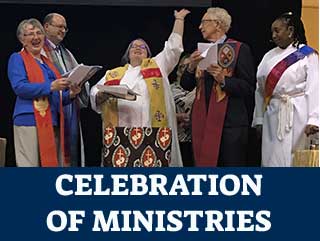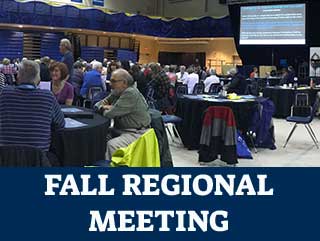 Join us for our annual regional meeting on Saturday, October 17 beginning at 9 a.m. Registration is required for voting members but anyone can attend by watching the live stream on our YouTube channel.
For more information, including all pertinent documents needed for the meeting, please see our Regional Meeting 2020 page.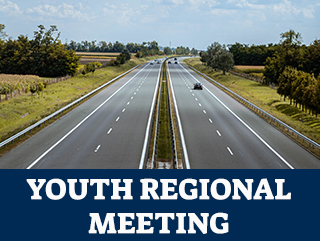 Youth Regional Meeting
Our Youth Regional meeting was held in September. Resources from the event will be uploaded to the Youth web page soon.